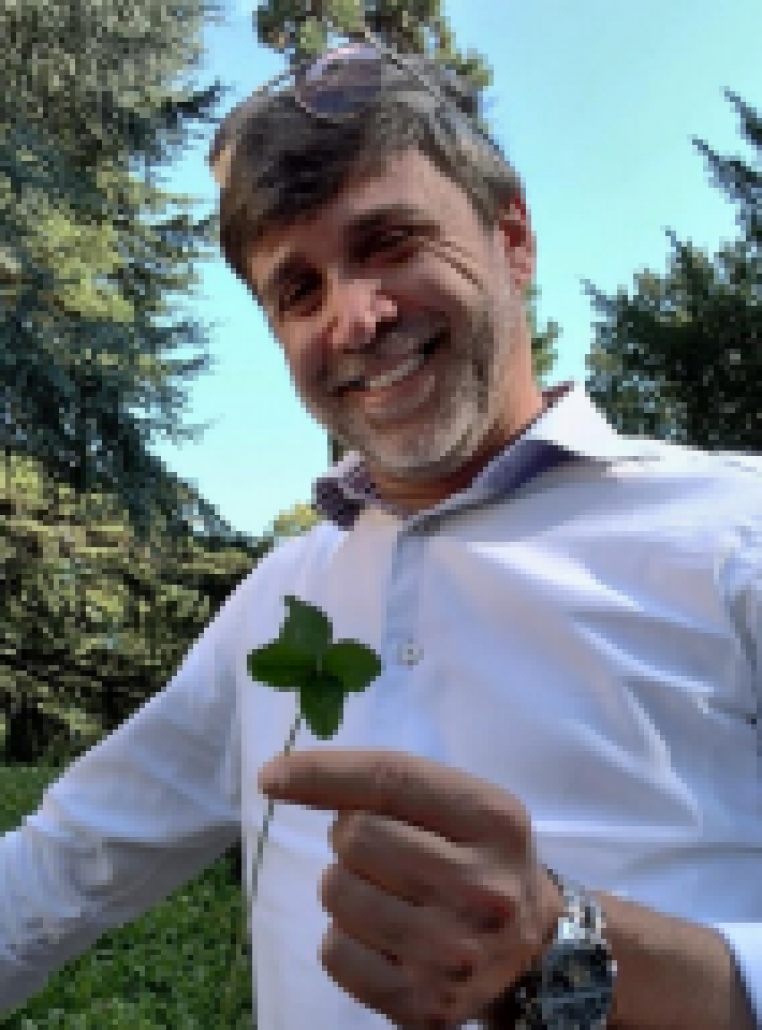 Engineer
I work as a registered professional engineer since 1996.
Besides the technical experience in software development and computer system domains, I focused my activity  on organizational, training and coordination aspects.
GDPR consultancy on IT matters
Network architecture and security design
High availability systems
Voip
Training on organizational matters
Training on communication techniques and social networks
EDUCATION
High School degree at Liceo Scientifico "G.B. Grassi" in Lecco
"Master degree in Engineering - Information and Management Systems at Politecnico di Milano on April 18, 1995.
Public examination to qualify as professional engineer passed in the same year.
Enrollment in Lecco section of  Italian Engineers Register on July 4, 1996. "
Board member of Lecco section of Italian Engineers Register and coordinator of ICT Commission during 2017-2019.
"Cert'Ing Advanced" competence certification issued by Italian National Agency for Engineers Competence Certification
Authorized to operate as "Innovation Manager" by the Italian Ministry for Economic Development
Additional Info
University:

Politecnico of Milan

Birthday:

Monza, 9 may 1967

Professional Order:

Ordine degli Ingegneri di Lecco Nr. 422

E-mail:

This email address is being protected from spambots. You need JavaScript enabled to view it.

Activity:

Network architecture,VOIP, Cybersecurity, organizational matters

Fiscal Code/VAT:

MBN LVC 67E09F704P - 02396450138
back to top